August Richter
Team Leader
Licensed Realtor
M: 920-242-8417
E: richterproperties@gmail.com
Manitowoc County's #1 Agent (2019, 2020 & 2021) August Richter has become the area's "go to" agent and a consistent leader with a reputation for protecting his clients interests. Inspired by his entrepreneurship attitude and foundation, August formed the August Richter Real Estate Group in 2020 after years of success at a boutique Real Estate Firm. With more than 10 years of experience, the local leading expert is now matched with one of the most progressive and fastest growing Real Estate Franchises, Keller Williams. Through proven systems, data, and strategies, August will guide you through the process and provide you with results! His eagerness to hustle and be at the center of each transaction as a fiduciary, rather than another salesperson, is what separates him from the rest.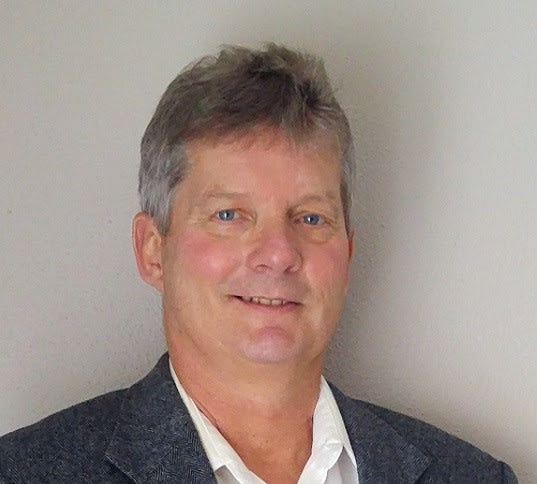 Randy Broeckert
Broker Associate
Licensed Realtor
Randy joined the August Richter Real Estate Group in 2020 after more than 10 years at a local real estate company. Randy's passion for real estate began at a young age. His mother was a licensed real estate agent in Manitowoc and his family operated numerous businesses throughout Manitowoc County. Prior to real estate, Randy spent more than 20 years in the construction industry. This background has given him an edge when it comes to looking at the structural components of a home, the quality of building materials and an eye for the potential of homes for specific consumers. Living in Manitowoc most of his life, he knows there area inside and out. He now has more than 11 years in the real estate field and has earned the awards of Top Negotiator and Top Producer for the past two years from Homelight.

Sandy Leiker
Administrative & Transaction Coordinator
Broker Associate
M: 920-323-9240
Sandy joined the August Richter Real Estate Group in 2020 bringing with her 35+ years as a Real Estate Broker. A Manitowoc native, she moved to California for 6 years where she began her real estate career. After moving back to Manitowoc, she continued in real estate sales, and in addition, built numerous homes and developed a subdivision with her husband. Prior to joining the August Richter Real Estate Group, Sandy was a Broker/Owner of a local real estate company for 20 years. Sandy's experience brings a wealth of knowledge to the company and keeps operations running smoothly.

Libby Rhode
Marketing & Client Care Specialist
Licensed Realtor
M: 920-242-1648
Libby joined the August Richter Real Estate Group in 2020. Her previous experience includes fundraising and client relations in higher education, marketing and event planning in the tourism industry and in television news as a producer. Born and raised in Manitowoc, Libby has intimate knowledge of the area and a desire to make her home, your home. As a Licensed Realtor she strives to make the home buying and selling process as smooth, positive and stress-free as possible. It's her exceptional communication skills, dedication and commitment, and her innate ability to connect with clients and customers that sets her apart from the rest.